Get the feature of living your offline class into online class at your brand name application. We provide you live classes with features like recorded classes, PDF Notes integration system, Live Messenger chat with your students, and many other special features.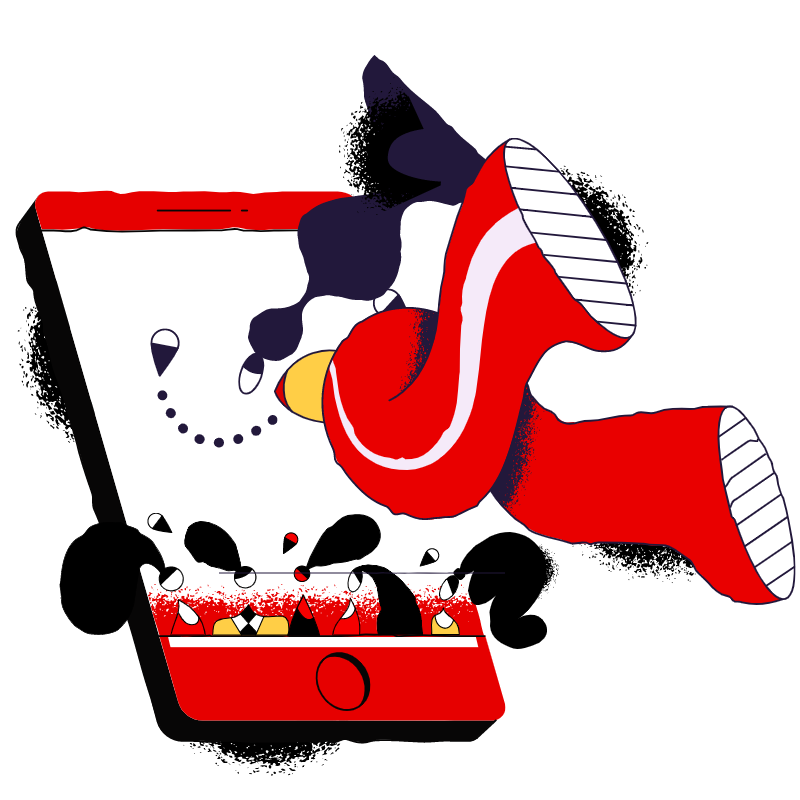 Record your videos at your own application with features like video batches, online test, notes, chat system, YouTube videos, and many other features. You can sell your video classes in an online way to your students who are not in your reach anytime, anywhere, anyplace.
Here we provide you with your own brand name portal, so that students can perform their test on it.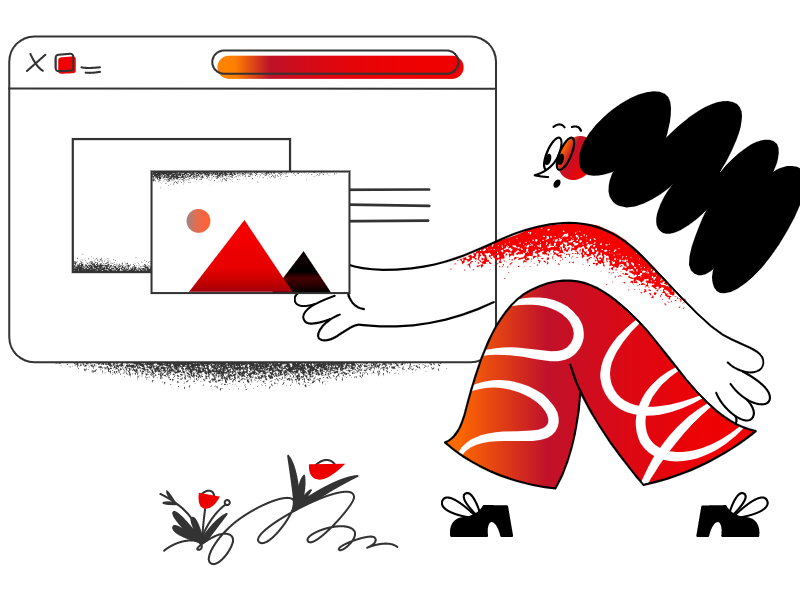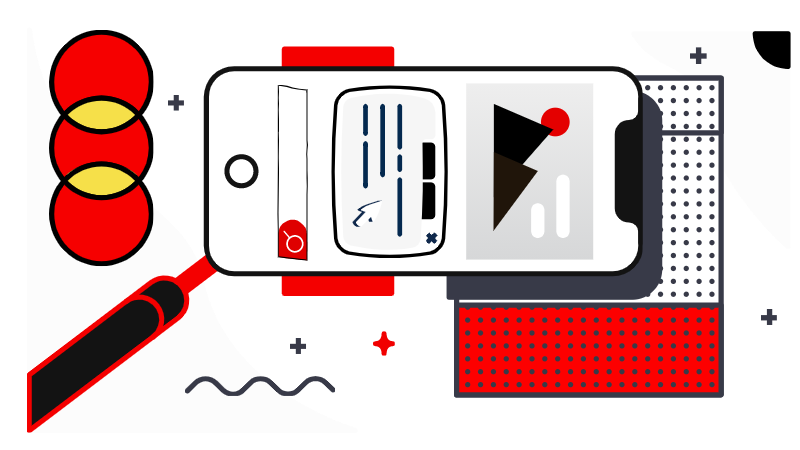 Application on Google Play
We make your own application on which students can take tests, attend daily quizzes, get updated with daily current affairs, updated recent government jobs and many more things.
We develop the institute's own website at different levels and with different functionalities with different variants as per your requirements.
Every institute needs to be managed on an online platform so that everything can be controlled in a proper manner. Here we provide you a portal where you can just manage your institute's day-to-day works in a convenient manner