YOUR FIRST STEP TOWARDS SUCCESS
Get the feature of living your offline class into online class at your brand name application. We provide you live classes with features like recorded classes, PDF Notes integration system, Live Messenger chat with your students, and many other special features.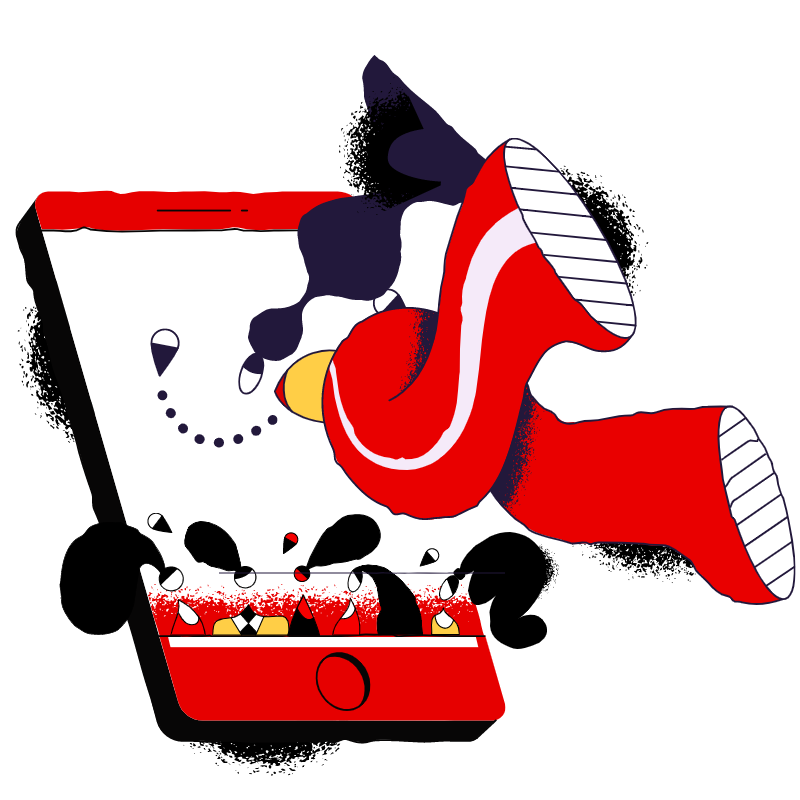 Record your videos at your own application with features like video batches, online test, notes, chat system, YouTube videos, and many other features. You can sell your video classes in an online way to your students who are not in your reach anytime, anywhere, anyplace.
Here we provide you with your own brand name portal, so that students can perform their test on it.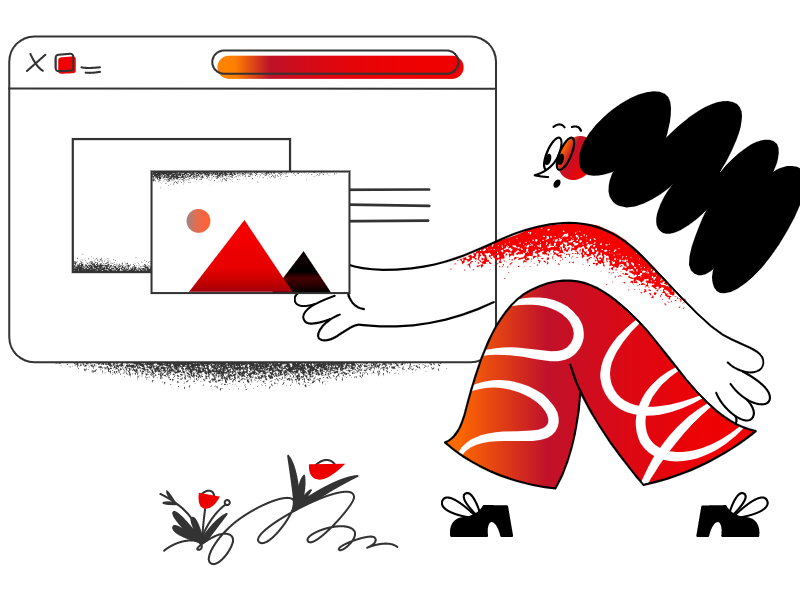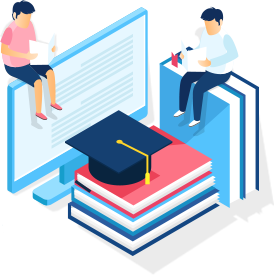 Get customized Testseries Website and App
"I've been using this edtech application for a while now, and it's transformed my classroom. The wide range of resources and the interactive features have made learning exciting for my students. Plus, the support and updates from the company have been exceptional. I'm a satisfied teacher!"
"I can't thank this edtech application company enough for revolutionizing my teaching methods. Their platform has made it so much easier for me to create interactive lessons, track student progress, and provide timely feedback. It's truly a game-changer in the education industry."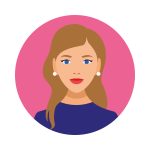 "As a teacher, I've had the privilege of using many edtech applications, but none have impressed me as much as this company's platform. It's incredibly user-friendly, and its robust features make teaching and learning a seamless experience. My students are more engaged and motivated than ever before, thanks to this fantastic tool!"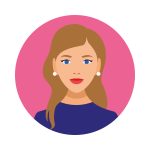 Take Customized Testseries Website and App.